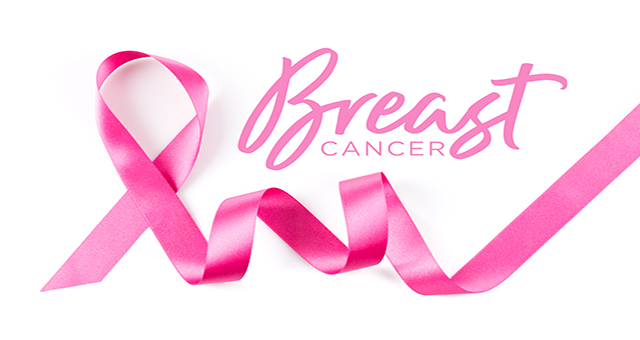 Breast Cancer Support Group
A cancer diagnosis is always scary, and could feel very overwhelming. You are not alone. We're here to offer support and friendship. This sacred sisterhood meets twice a month to share stories, offer encouragement, and pray together,. Come and journey with others who have walked this path, who know what it's like to be in your shoes, and who can offer you hope and for the future.
Come join us every 2nd and 4th Monday of the month at 6:30pm in The Connecting Place, downstairs in the Southeast church building.