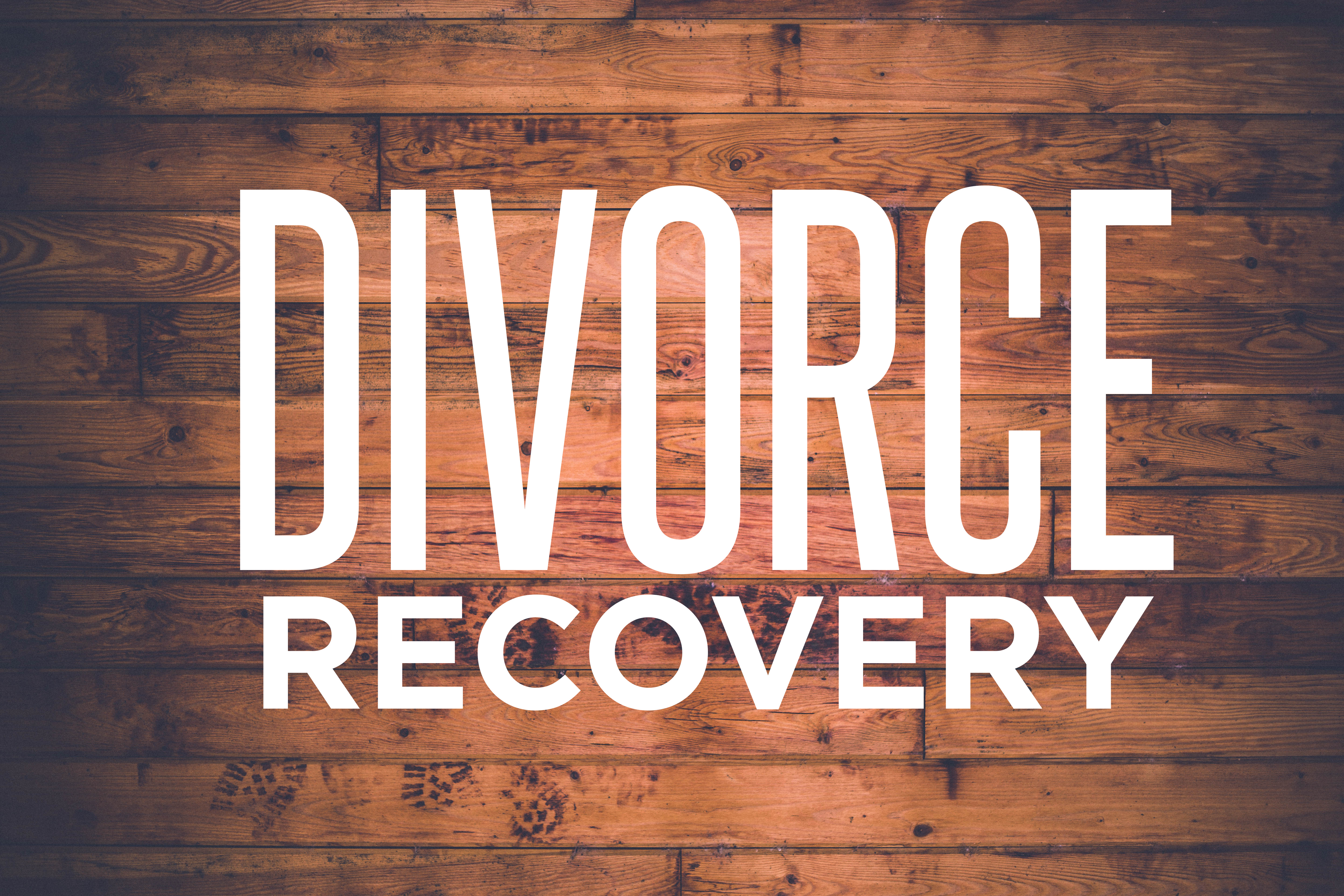 Divorce Recovery is a weekly support group-style seminar conducted by people who understand what you are experiencing. Built around a 12-week curriculum, Divorce Recovery gives you practical information that helps you recover and heal from your separation or divorce in a safe environment. Each week, the group begins by watching a video seminar on DVD featuring real-life stories of people who have experienced divorce. Then you'll be invited to participate in group discussion related to that week's topic. Some of the topics that are covered include:
Facing My Anger
Facing My Depression
Facing My Loneliness
New Relationships
Financial Survival
And many more
Our next group begins Jan 3, 2018.
Groups will meet in the Community Room at Southeast Christian Church (9650 Jordan Road, Parker, CO 80134)
For more information: