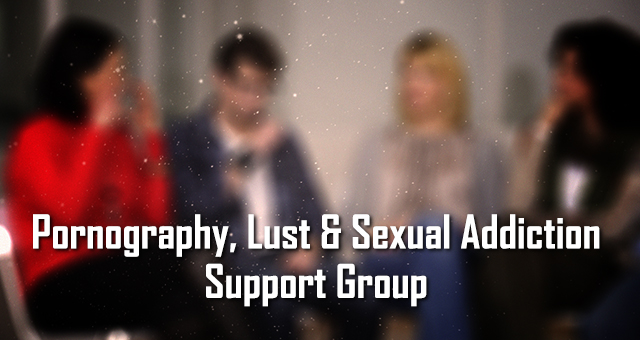 Pornography, Lust, & Sexual Addiction Support Group
A local SA group meets on our campus 5 days a week for anyone who is struggling with a sexual addiction. While this group is not affiliated with or run by Southeast, we are pleased to host this group as a valuable, trusted resource to the community.
For more information, including meeting times and room location, please contact Ron T. at 303.324.9932.