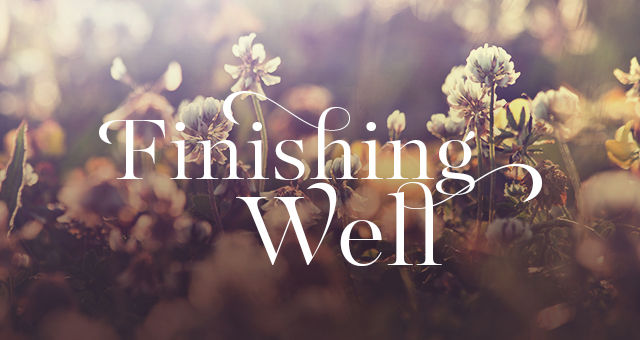 Finishing Well is a study for mature women and meets Wednesday mornings from 10:30 am - 12:00 pm in The Community Room. Our first meeting for fall will be September 6 and our semester will run through December 16.
This fall we will be going through the book 1, 2, 3 John and Jude by Max Lucado. Books will be available for purchase in the Southeast bookstore prior to our first session.
Classes are led by Bev McCracken. Click below with questions or to register.