Our coffee shop is a casual and inviting place to connect with others, read, or shop for loved ones. We offer a full-service coffee bar, specialty drinks, snacks, wi-fi, and a broad selection of unique gifts.
Hours of Operation
*Closed for the holidays Dec 28 - Jan 2
Monday - Thursday | 8 - 3 PM
Friday | Closed
Saturday | Closed
Sunday | 8 AM - 12 PM
Please email if you have any questions.
---
Download the following free books from our online bookstore.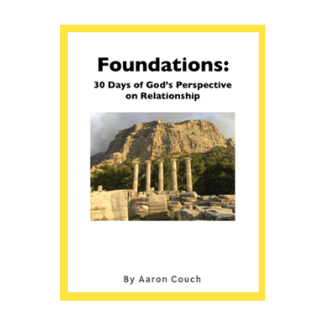 Foundations: 30 Days of God's Perspective on Relationship by Aaron Couch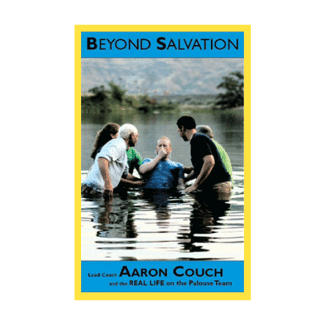 Beyond Salvation by Aaron Couch